The owners of VSP Books, Peter and Cheryl Barnes, know how to create them because they did it themselves. While visiting Nantucket, MA, in 1992, they couldn't find a good children's book about the island for their young daughters. Peter was a journalist based in Washington, D.C., whose parents had moved to Nantucket in the late 1970s. Searching Mitchell's Book Corner and finding no Nantucket picture books, they decided to write one. They were inspired by a wild cat named Willie, a well-known wharf resident and one of many feral kitties on the island. That year, they wrote "Nat, Nat, the Nantucket Cat," in simple rhyming verse, to help make it easier for kids to read. They recruited artist Susan Arciero for the project, and a year later, the book was in local stores--and a bestseller that led to two more Nat books. Cheryl herself is an artist, so later, as an author/illustrator team, they produced more than a dozen children's titles, including the bestselling "Mice Way to Learn About Civics" series featuring Woodrow, the White House Mouse, and friends!
LEARN MORE ABOUT PETER AND CHERYL
AND THEIR BOOKS
Visit their author pages on Amazon.com below. You can order copies of their books online or through your local bookstore.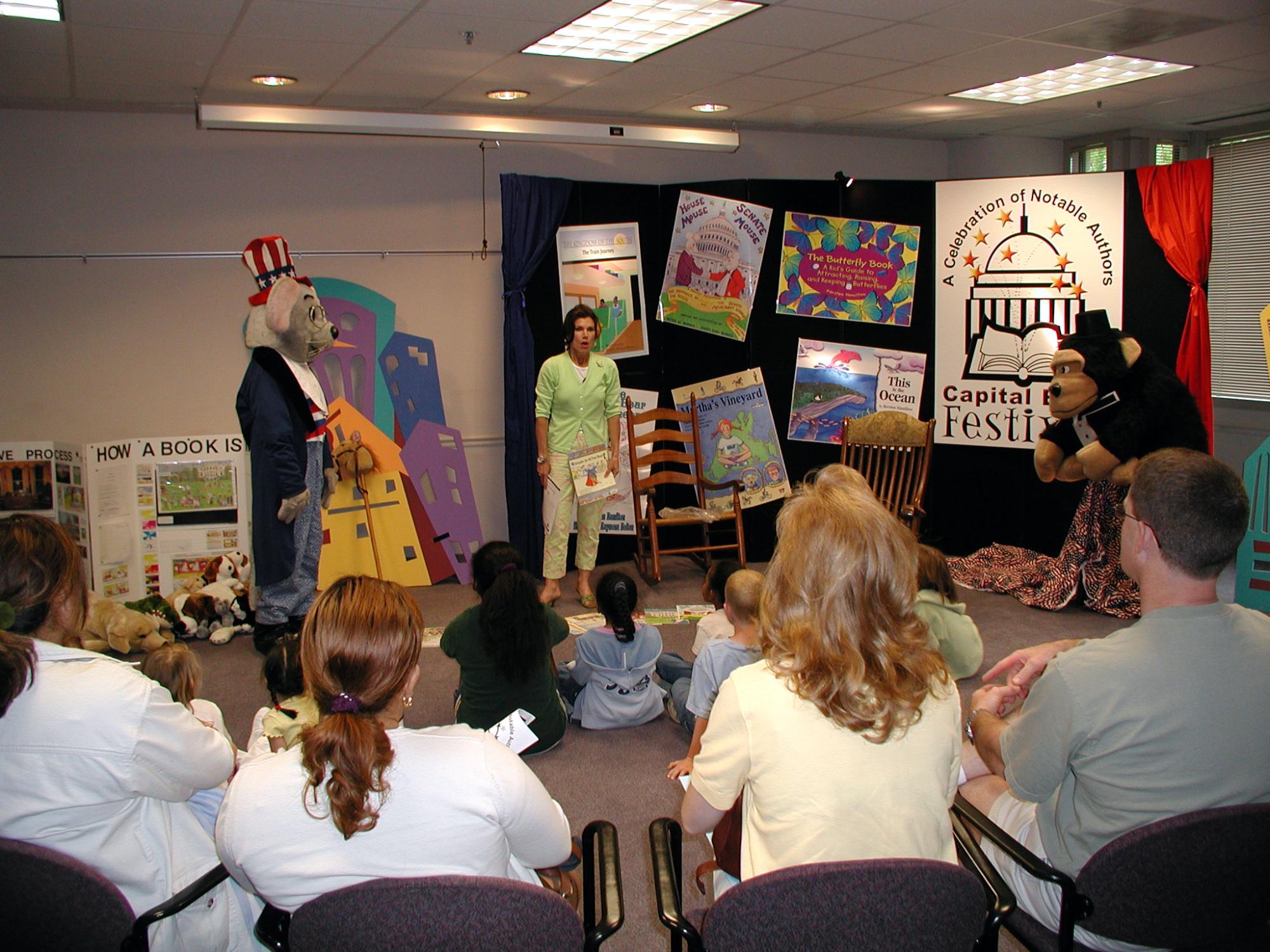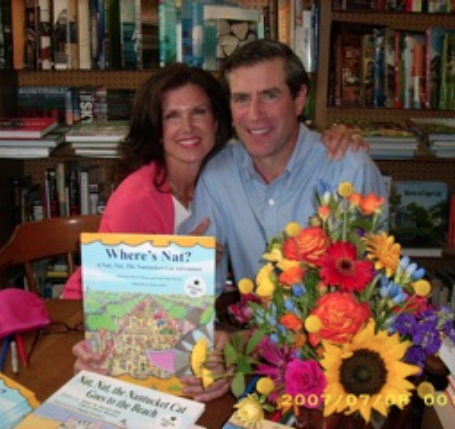 To date, sales of their hardcover books and paperbacks (published for schools by Scholastic Books) total nearly 1 million copies. Their work has won awards from the National Council for the Social Studies, the Capitol Book Festival and the Moonbeam Awards, among others. As consultants, they have created and produced special projects for Regnery Books, the Wheelchair Foundation, the Kennedy Center, Verizon Communications, Crayola Crayons, the Abundant Forest Alliance and 9/11 families. In 2001, as pubishers, they produced 500,000 copies of two books of "Heartsongs" poetry written by Mattie Stepanek, a physically-disabled child prodigy, to help fund his medical care. Mattie's books became New York Times bestsellers after he appeared on Oprah. Peter and Cheryl's books are currently published by Regnery Kids under their imprint, LIttle Patriot Press.